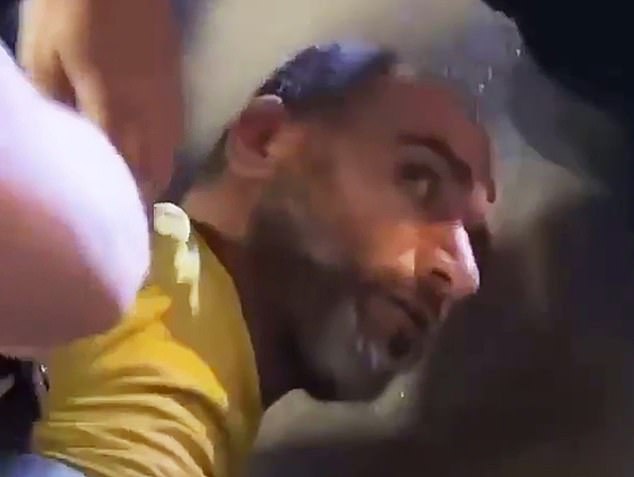 The terror suspect charged with killing two people and injuring 21 more at an Oslo gay bar last night has been named as a 42-year-old ex-plumber born in Iran.
Zaniar Matapour was born in Iranian Kurdistan before coming to Bergen, Norway as a refugee at the age of 12.
He was charged early (yesterday) morning with two murders, attempted murder and terrorism after the homophobic terror attack at city centre LGBT+ haunt London Pub. The Norwegian Police Security Service (PST) investigated Matapour just a month ago, but decided
he was 'not an imminent threat', Norwegian national broadcaster VG reported.
Security services have raised the terror threat from Level 3, described as 'ordinary'. to 'extraordinary' Level 5.
His lawyer, high-profile Norwegian John Christian Elden, insisted that the suspect's mental health conditions are taken into account by investigators.
The other site hit during the attack around 1.15am today was next door's Herr Nilsen Jazz Club, where revellers described being hit with flying shards of glass.
She said : 'There was a woman who pulled me down and told me I had to play dead.' The man then shot the table directly behind her.
Norwegian prime minister Jonas Gahr Støre said this afternoon: 'I know that many Muslims are scared and despairing. Then it is our responsibility that no one other than the person behind the attack is responsible. Let there be no doubt, we are one community, we are a diverse community.'