Your Posolutely, Absotively Last Chance To Save The World  — And This Time I'm Not Kidding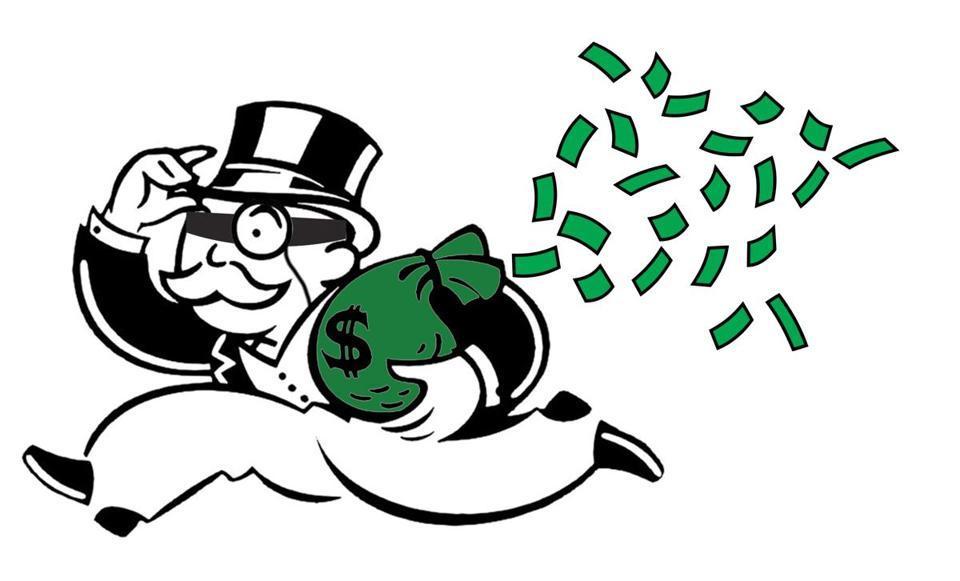 by Reg Green
OUCH! wrote a couple of days ago of how email after email warned that this one was our very last chance to save civilization by digging deeper to appease the unappeasable appetite for money of midterm candidates on both sides.
When 9 pm on the West Coast arrived on election night, I breathed a sigh of relief. Saved or condemned, at last there was nothing more an extra nickel could do to change the course of planetary history.
Who, in that moment of euphoria, could have known there was a 19th hole, an 11th  round, a 10th circle of hell?
Who? Every fundraiser in the country, of course. Like this one:  "Rev. Warnock just exhausted his campaign fundraising account fighting to the finish line against more than $30 million in Republican spending for Herschel Walker, and now he has to start from scratch in order to win this just-announced runoff election."
     From scratch! From scratch! While the likes of GoodWill, Save the Children and Partners in Health live on the leftovers. It's not a 19th hole playoff they have in mind but a whole new tournament.
Again, I ask, who can believe a word these fundraisers say?